Blogging Tips
What is a VPS and why is it the best alternative to traditional hosting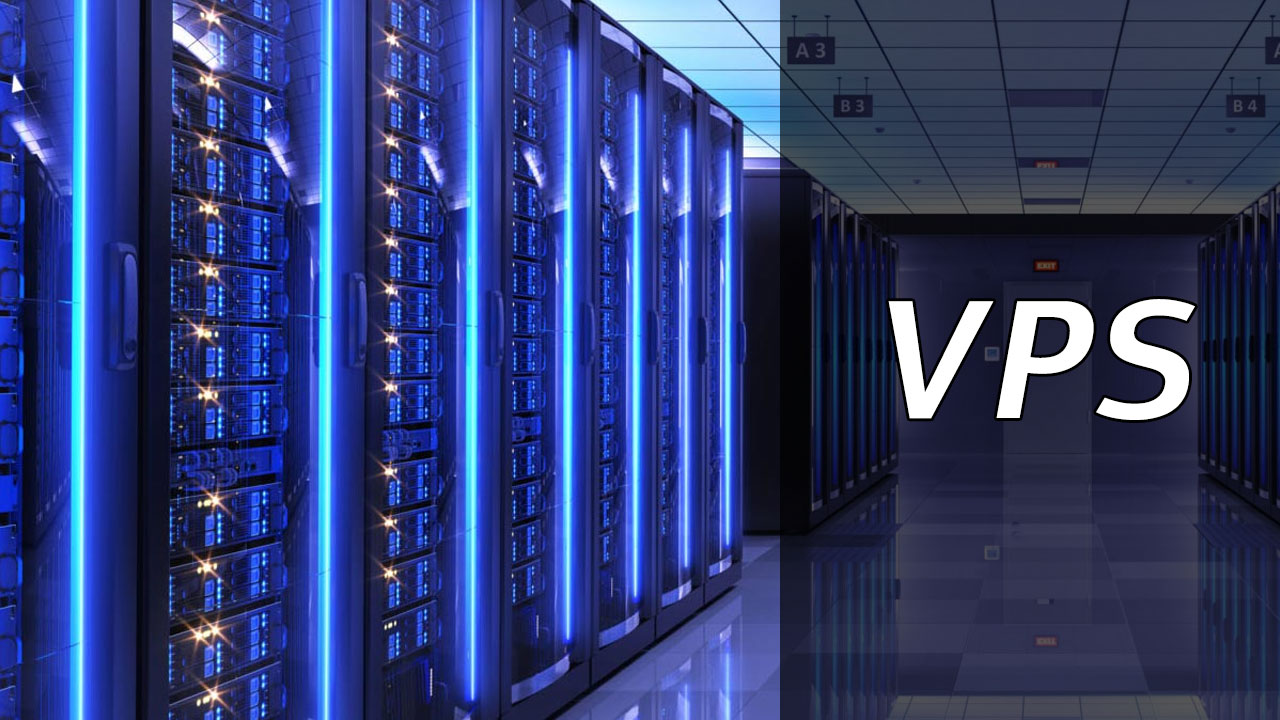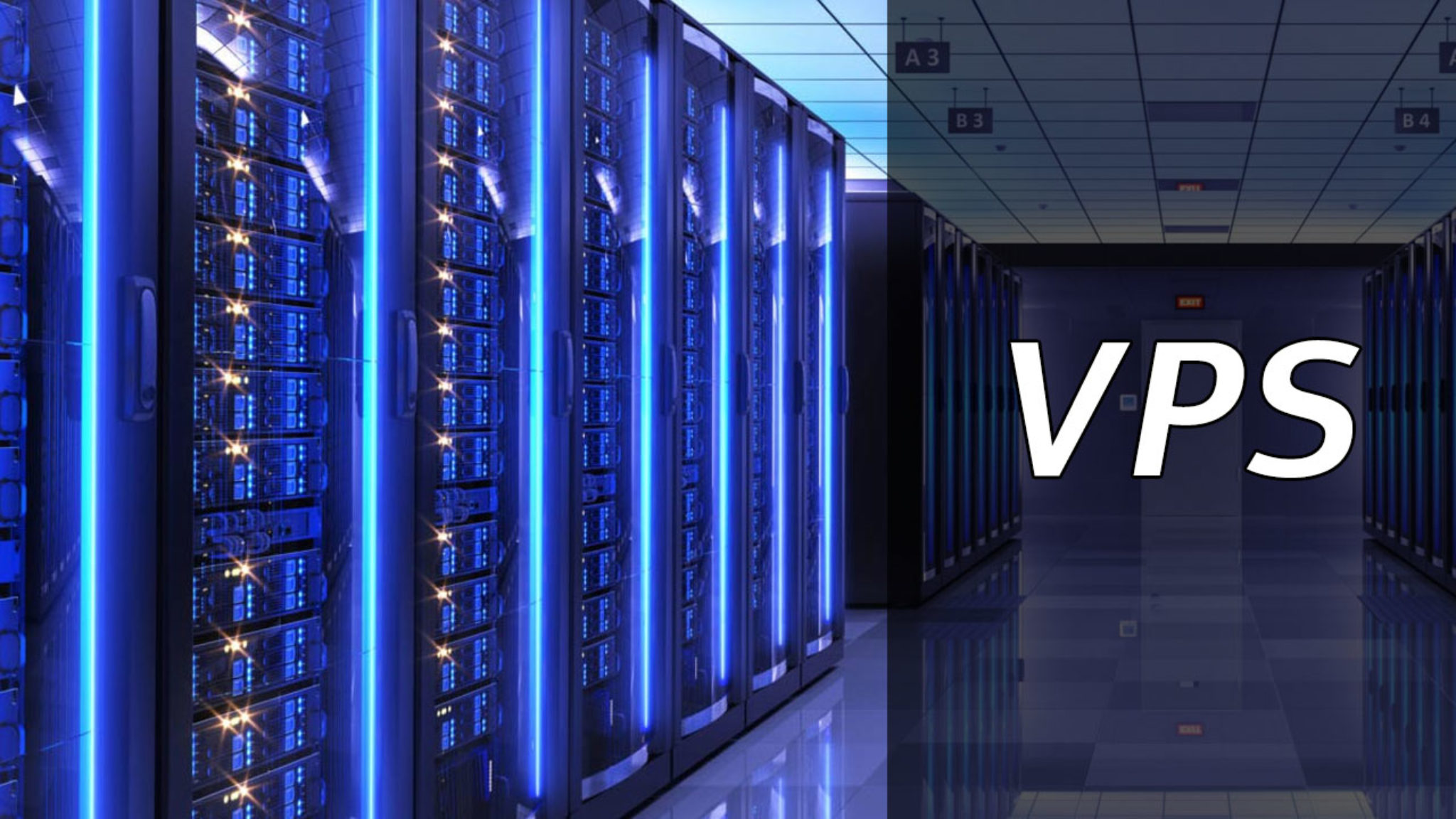 A VPS or Virtual Private Server For its acronym in English, it is a kind of virtual server installed on the partition of a physical machine. We can imagine it as a virtual machine, just like the ones we can create with programs like Virtual Box, which basically serve to simulate the operating system of a computer from a physical computer. The difference here is that a VPS is in the cloud and is used to host apps, websites, create a sandbox, and even host a game server.
In this sense, today there are many VPS solutions with excellent performance / cost ratio on the market, such as OVH Cloud and his cheap vpswhich provides the user with cutting-edge hardware and software features at an affordable price.
We can certainly use traditional or dedicated hosting for many purposes, but a VPS provides greater flexibility, performance and control than shared hosting services, although without being as expensive as premium options such as a dedicated server.
Advantages of a VPS
To begin with, a VPS allows you to configure your site or app inside a secure virtual machine with dedicated resources, such as memory, CPU cores, and disk space. You also gain level access root to make the technical configurations you need.
We just don't get these kinds of things on shared hosting, where hardware resources are shared between clients. In short, the operation of a VPS is independent of another and is not affected by the traffic experienced by other servers; Everyone gets the storage capacity and processing power they are paying for at all times.

In addition to flexibility and independence, they support installation of other software applications, such as email marketing tools. For this reason, it is a good option to host a web store or blog with a lot of traffic.
We cannot forget to mention that there are managed VPS, that is, the company responsible for the VPS offers technical support and some type of management tools, not to mention more advanced functions from the best providers, notably Backup and scalable server design. The latter makes it easy to upgrade to a higher-end model when you need to, whether it's due to traffic growth or new project requirements.
What can I do with a VPS?
The reasons stated above allow us to establish that a VPS is ideal for managing medium to high traffic websites, as they ensure that your website or application works efficiently and there are no delays due to external factors. However, there are many more applications than simply hosting our website or online store.
VPS are a popular option to do deployments wordpress multisitesince they facilitate their control while offering the scalability that characterizes the solutions cloudthat to mention the existence of plans that adapt to all pockets.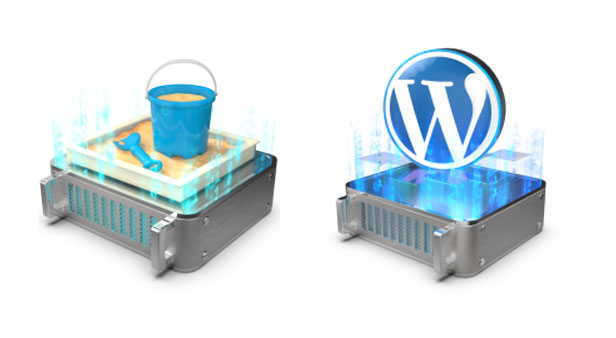 The environments sandbox they are another purpose for which virtual servers lend themselves. Startups and companies that are preparing to launch new products or solutions in the cloud You will find here the ideal tool for the development and testing phases.
game servers
Not everything has to be work or business, we can also use a virtual private server for games. Minecraft is a title that perfectly exemplifies this purpose, since, although it may not seem like it, hosting a multiplayer server of the popular block game is quite demanding, if you don't believe us, try inviting your friends to your world and you will see how it starts to eat up your PC resources, which can cause lag and impair the gaming experience considerably.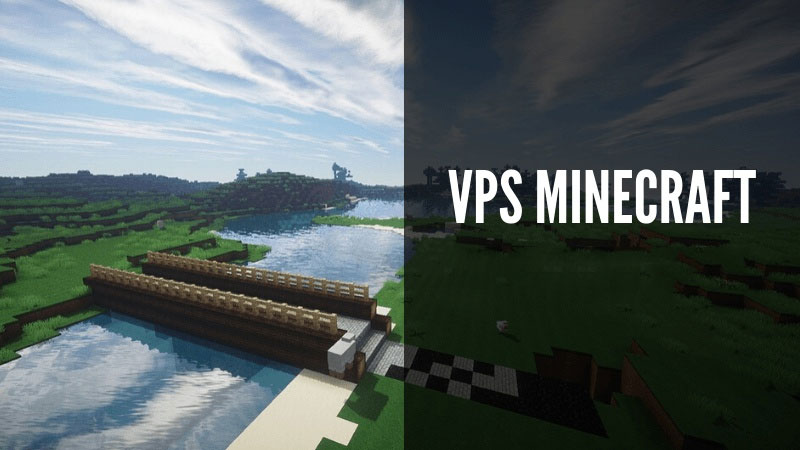 To prevent this, it is recommended to use a private server that allows players to connect and does the heavy liftingthough renting one can be expensive, so a virtual server is a pretty good alternative when price is taken into consideration.
With this said, you should now have a good idea of ​​the applications that VPS have and their advantages over traditional hosting.