Blogging Tips
Web consulting services with WordPress, from the hand of Manuelfs.com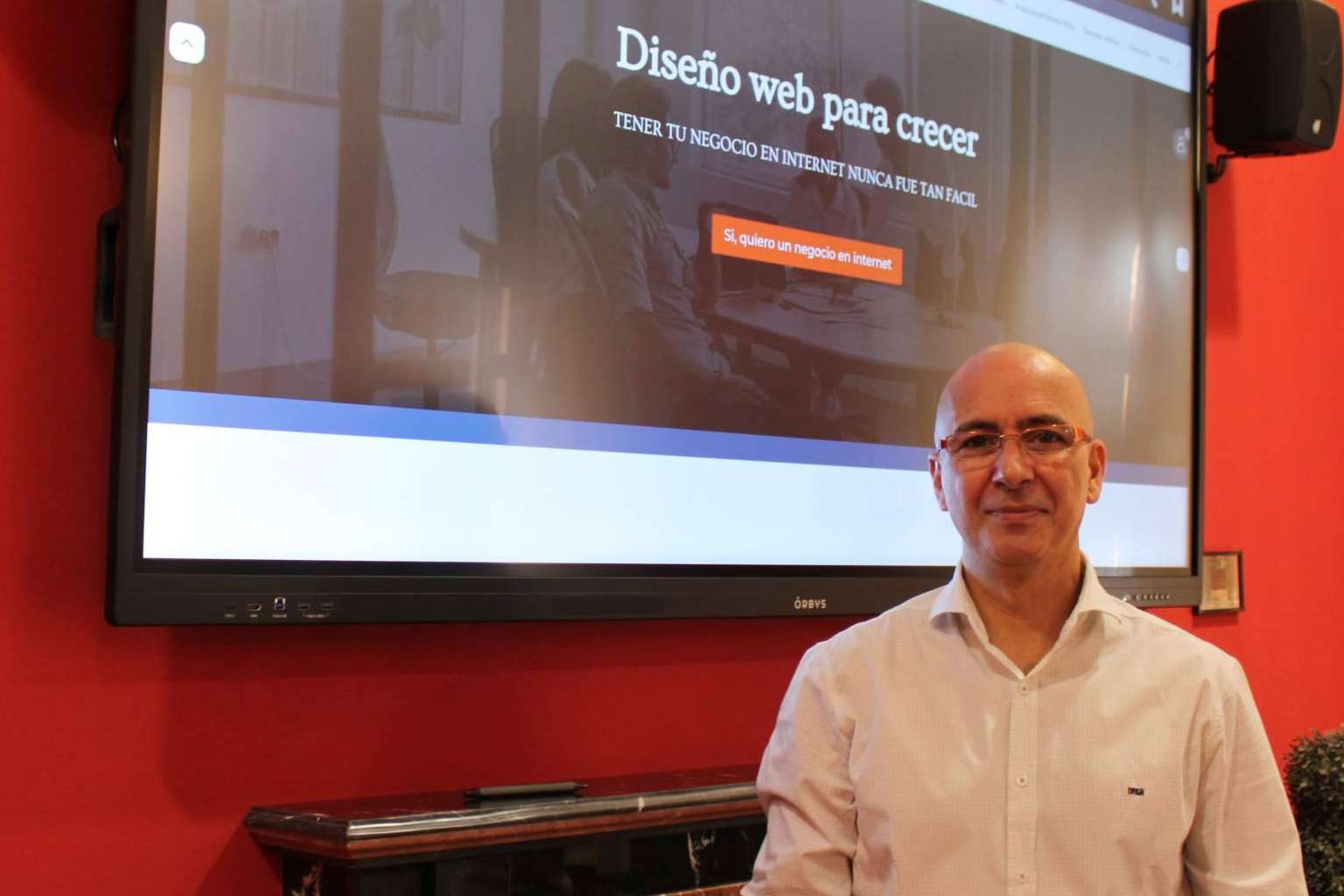 Currently, web pages are fundamental tools for different types of business and personal endeavors. In this sense, a site can generate a large volume of product sales, attract subscriptions, spread the skills of a professional to get more clients or offer different types of services, among other possibilities.
According to Manuel Fernandez, WordPress web consultant and owner of consulting services manuelfs.comto meet any of these objectives, both the design and the approach are the differentiating factors. In this way, a web page can become, more than self-employment or a good salary, the cornerstone of a prosperous and successful business.
Web design determines the image of products and services
An optimized and well-constructed website makes a difference. Manuelfs.com consulting services start from this premise. Also, for success to be possible, the design must fit the purpose of the site. The strategies to sell products, offer services or get subscriptions are not the same. In turn, the presentation of what is offered on a website determines the perception of customers and is a fundamental factor in driving sales..
At Manuelfs.com, it is possible to access different consulting services for projects that are at different stages. One of the options is to start from scratch and create a page from start to finish. In these cases, customers receive the web ready for the Internet. Another possibility is to optimize a site that is already up and running. It is common that web pages do not yield the expected results. From the expert look of a web consultant, it is possible to identify the problem and embark on an optimization path.
Optimizing a website to grow a business
Once the design of a web page works, it is possible to go one step further. Through an optimization service, it is possible to reach more users, achieve more conversions and, therefore, generate growth.
This includes SEO positioning in Google, which is a fundamental factor for more customers to find a business, and marketing campaigns. marketing digital oriented to the same objective. In this way, it is possible to ensure that web design, presence in social networks and advertising campaigns on the Internet are aligned to promote a business.
Finally, Manuelfs.com also offers WordPress maintenance services so that websites do not stop working or generating value, anticipating incidents and avoiding possible problems. From the WordPress web consultant services provided by Manuelfs.com, it is possible to have a website that has the appropriate design to be able to develop any type of business successfully and differentiate itself from the competition..