Smartphones
The selection of the best smartwatches that the Outlet of El Corte Inglés sells at a scandalous price
The popularity of smart watch has been growing like foam in recent years. They have become a daily accessory for many and the Outlet of El Corte Inglés They have a selection of best smartwatch on salewe show you the most 'top' models so you can get one without paying more.
These smartwatch models from the El Corte Inglés Outlet They combine style, functionality and thanks to their sales, a good price. They are a unique opportunity to get a quality watch that will help you improve your daily performance without breaking your budget.
The 5 best smartwatches on sale at El Corte Inglés Outlet
SmartWatch SW-842
SmartWatch SW-842 smart watch has bluetooth connection and intuitive touchscreen operation. You can monitor your activity or use it as a complete smartphone if you complement it with a SIM card.
incorporates camera between its functionalities and has up to 72 hours of autonomy with full charge. In addition, its aluminum dial and silicone strap guarantee durability and comfort with use. Now you can get it for just €24.95having a discount of 50% of its original price.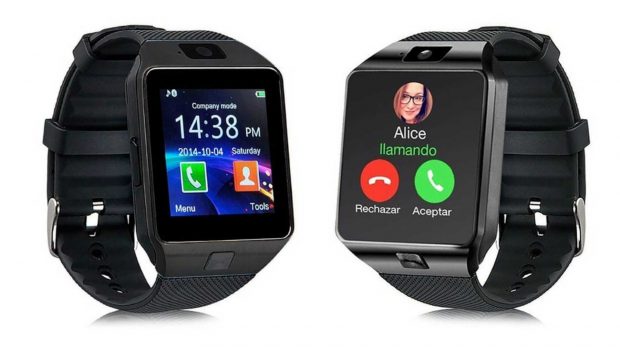 SmartWatch SW-910
If you want to enjoy all the advantages of a smartwatch, but you don't want to give up the elegance of a classic watch, this Smartek model is for you. Have a classic and minimalist style with which it is impossible to go wrong and a high-quality touch screen to facilitate daily use.
Among its properties is that of screen customization so you can find the style that best suits you and includes 12 sports modes to be able to give everything in each session. You will be able to monitor your activity and thanks to its zinc alloy body it is very light and extremely resistant.
You can buy it with a 39% discount at the El Corte Inglés Outlet, with a final price of €54.95 for a high quality watch.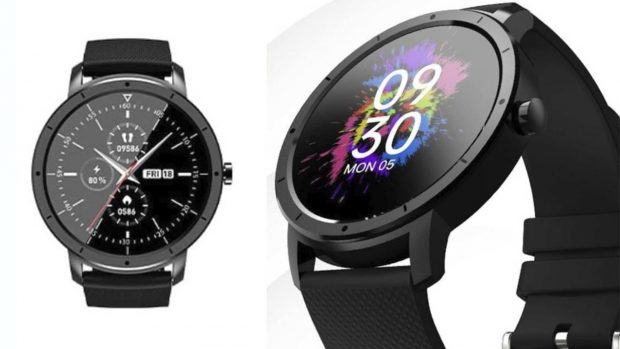 SmartWatch SW-150 Purple
Fashion does not have to be at odds with the power of a good smartwatch and the SW-150 smartwatch is the best proof of this. Its purple straps will be a success in all your outfits and you will get a high quality powerful watch that goes with your style.
Has a autonomy of about 7 days of normal use and a high-quality silicone strap, which will provide comfort and resistance. It is a light watch, waterproof and it has detailed sensors to monitor the activity of your body at all times.
you can get it for €44.95, accumulating a 20% discount on its original price. It's a safe bet on style!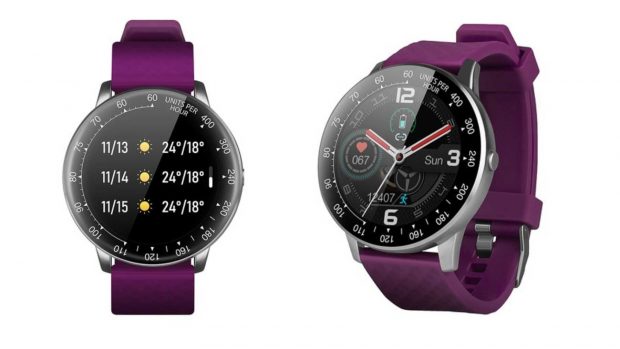 SmartWatch SW-810 Green
Go all green with this modern smartwatch in a minimalist style. Have a modern design and quality featureswith several sports modes and screen customization functions.
Have a smooth and fast operation so it can keep up with you and its strap is optimized to offer you excellent comfort and a sure grip. It is a safe option for those who bet on quality and now it has a 37% discount, so you can take it home for €49.95.