Smartphones
The new Apple CarPlay shows us what the future of Android Auto should look like
The automotive industry is experiencing a moment similar to that experienced by the smartphone industry almost two decades ago. Android and Google are positioning themselves as the protagonists of the software inside the vehicles (with the exception of Tesla) and yesterday the Cupertino firm showed us its vision for it. The new CarPlay is such a strong commitment to improve in this sector that it has left Android Auto as something archaic.
Apple approaches Android Automotive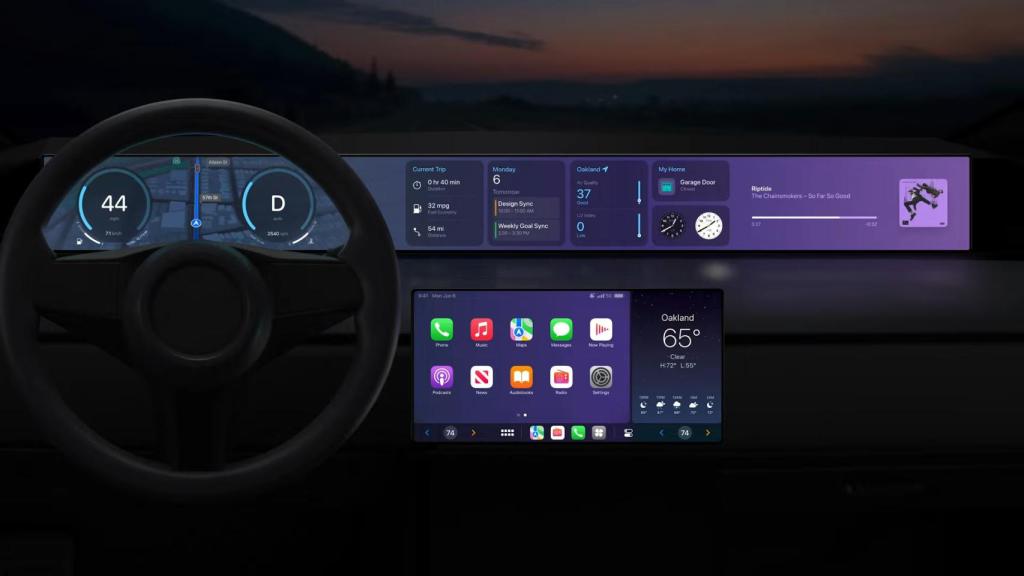 Let us remember that, unlike Apple, Google has two different approaches to this sector. On one hand we have Android Auto, which would be the equivalent of connecting an external monitor to our mobile. We simply interact with a larger screen using the car's speakers.
Until now, that was what CarPlay also did, which, like Android Auto, requires a smartphone to work.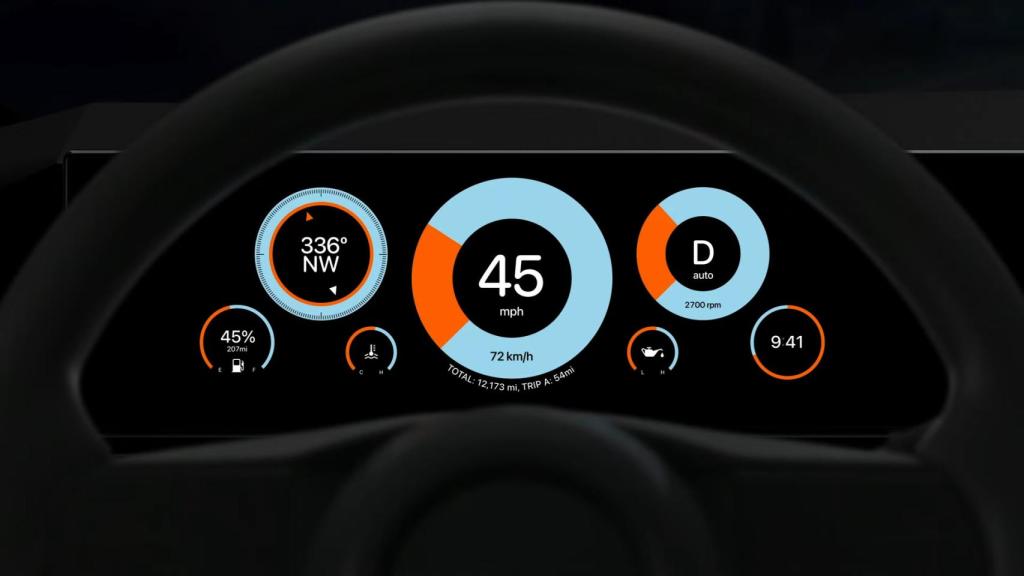 Google's other proposal is Android Automotive, a complete operating system with its own updates and connection to the network that is integrated into both the vehicle and allows knowing charging parameters (in the case of electric models), controlling the air conditioning and much more. .
With the new version of Apple CarPlay, the company has modified the behavior of CarPlay to get closer to this idea of ​​​​Google. It can be integrated so much that it will modify the entire interface of the car, being able to choose each element of each screen, regardless of their shape.
Android Auto should evolve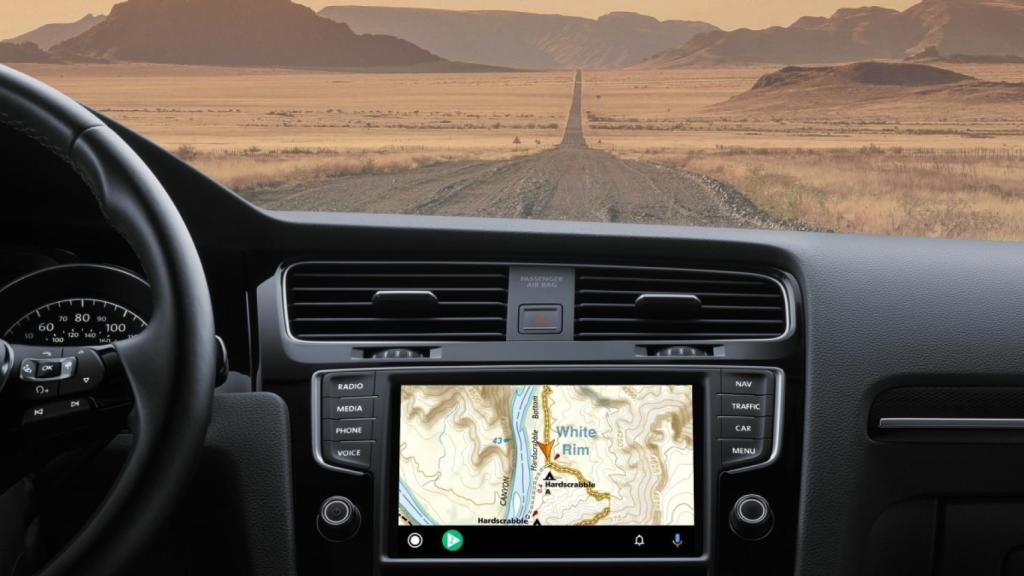 Although Google has Automotive as an advanced proposal, it should make Android Auto something more powerful than it is now. It is true that we are on the verge of a deep remodeling with Coolwalk, but surely it does not reach what Apple has presented.
True, it was not Google's intention, but if Tim Cook's company succeeds, we will begin to see how integration with CarPlay will be a critical element in the decision to buy a car in the United States, at least for looking for something other than a Tesla.
It seems that a new battle of operating systems will be fought inside cars, as it was fought before in watches, phones, tablets and computers.
It may interest you
Follow the topics that interest you