geekzillos, we have officially passed the halfway point of the year and with the sixth month, one of the most important dates arrives, Father's Day, we know that the main objective is to show the love we have for dad, but what better way to do it than with an amazing gift, be it one of the best smartphones, smartwatches or something you need.
The important thing, as we mentioned before, is to show the love we have for him, for this reason, we bring you the best smartphones for this Father's Day. We are sure that they will find the one that best suits dad's needs; so take a look.
1. Motorola edge 30 pro
We know, this Father's Day they only want the best smartphones to pamper dad, so we believe that the motorola edge 30 pro is perfect for it. This is one of the most complete high-end devices on the Mexican market.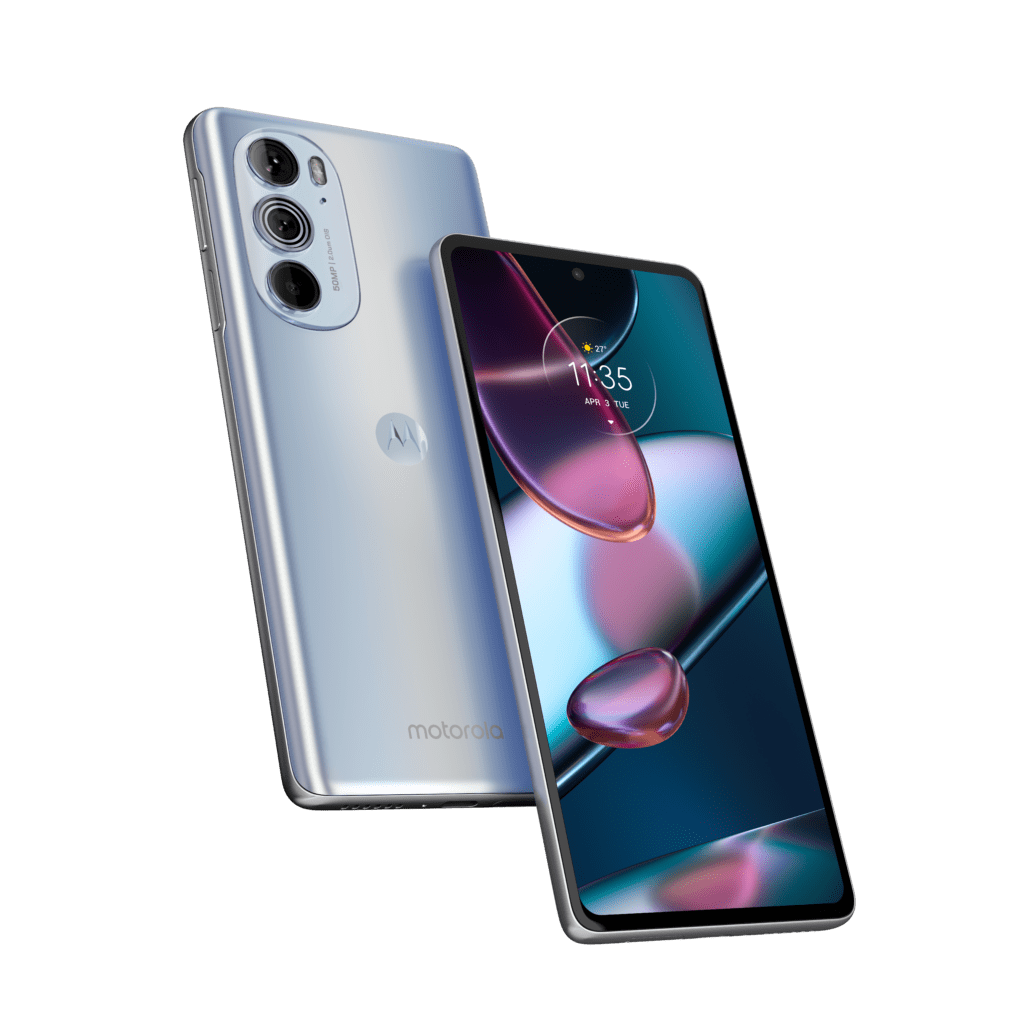 This is thanks to the fact that it offers incredible features, among which we find a 6.7-inch OLED panel, with a resolution of 1080 × 2400 pixels. 144Hz refresh rate and HDR10+ compatibility. This gives us supreme sharpness and any visual content you will enjoy to the fullest. Also, in terms of cameras, this time Motorola opted for an arrangement of three sensors on the back, having 50 powerful megapixels on its main sensor. Another 50 megapixels more in its ultrawide sensor and two more megapixels for its depth sensor.
But we know that this may not be enough to convince you that it is one of the best smartphones on the market for this Father's Day. So we share the full review so you know all the details.
2.Honor X8
Another of the smartphones that could not be missing from this list is the incredible Honor X8, especially since we know that they may not have all the budget in the world. Therefore, this device is perfect for dad, as it offers features that will adapt to his lifestyle.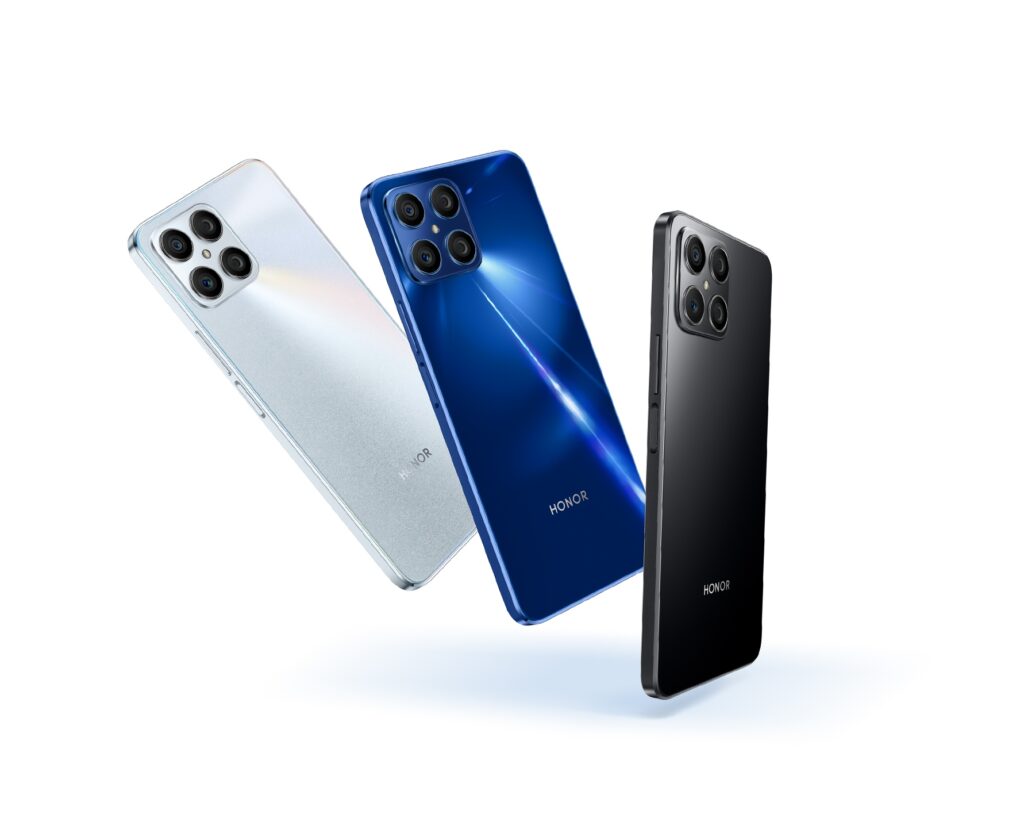 For example, the Honor X8 has a 6nm Qualcomm Snapdragon 680 chipset with 6 GB of RAM and 128 GB, which allows you to perform different tasks without any problem. Also, thanks to RAM Booster, the Honor X8 can use an additional 2GB of your storage as RAM.
On the other hand, this smartphone bets on an arrangement of four cameras: the main one of 64MP, another wide angle of 5MP, a macro of 2MP and the one of bokeh of 2MP. So, you will be able to capture your best moments without any problem.
Do you want to know more about this smartphone before deciding if it is the perfect gift for this Father's Day? Here we share the full review so you know all the details.
3.Xiaomi 12 Pro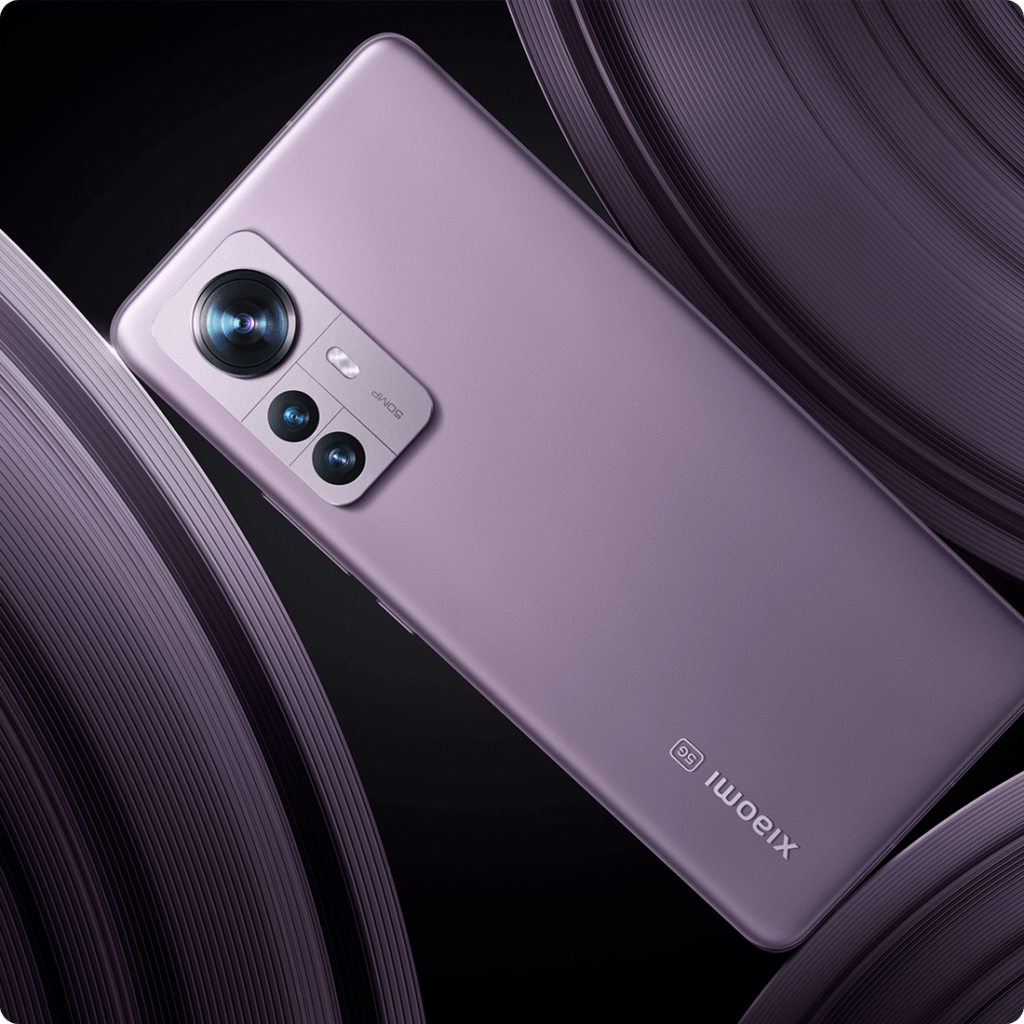 We return to high-end smartphones, and it seems that this year, the brands have decided to show all their power; Through incredible launches, such is the case of the Xiaomi 12 Pro, a perfect smartphone for Father's Day, since it has everything they need.
From a powerful array of cameras, to a chipset capable of supporting all the functions integrated into the device. It is enough to see it and feel it, to know that we are talking about a high-end, since the case is made of a glass with a matte texture that feels very good in the hand. In addition, you can choose between three different colors: blue, purple and gray. In our opinion, purple is the most striking. But either looks super premium.
It is impossible to describe all its power in just a few lines, so here we share the complete review so that you know all the details.
4. realme 9 Pro+
Realme could not be left out of this list with the best smartphones to give away this Father's Day, since in recent years it has gained popularity around the world for offering great features at a fair cost. Such as the case of the new realme 9 Pro+, a device that has great advantages.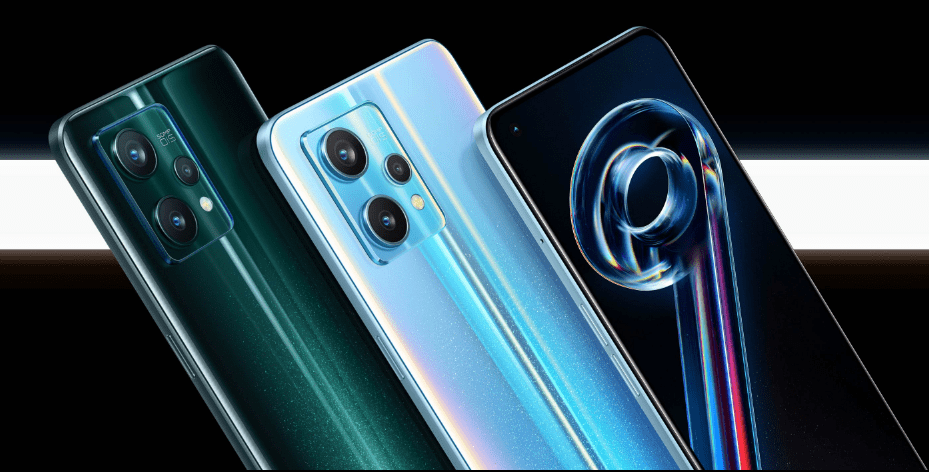 This smartphone has a 6.4 Super AMOLED Display, with a resolution of 1080×2400, but now we have a 90hz refresh rate and a maximum peak of 600 nits, previously in the realme 8 pro, we had a maximum peak of 1000 nits.
And as if that were not enough, it offers all the power of the Mediatek Dimensity 920 chipset, already with 5G technology. So it is capable of performing any type of task.
Do you want to know more about this device? Here we leave you the complete review so that you can decide if it is truly one of the best smartphones for this Father's Day.
5. OnePlus 10 Pro
OnePlus, known as "flagship killers", since they had similar characteristics to their rivals more premium, but at a lower price; could not be left out of the list with the best devices for this Father's Day.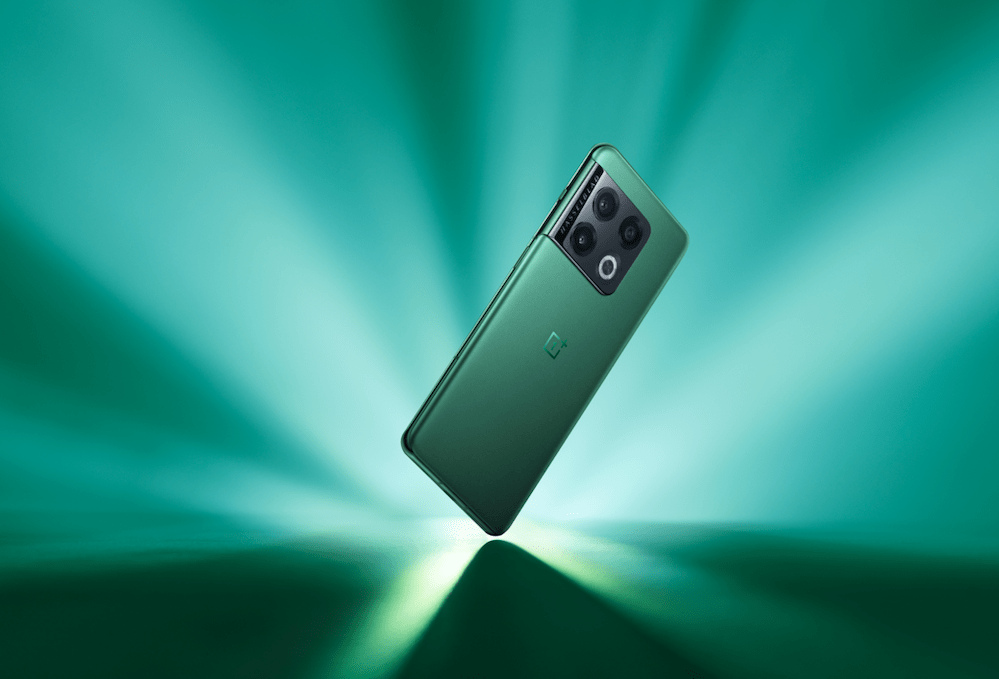 Especially the OnePlus 10 Pro, it is a smartphone with impressive features, for example, a 6.7-inch AMOLED panel. But "big" is not the only adjective we can give to the screen, it is also bright and beautiful. In addition, it offers an arrangement of three cameras: 48MP f / 1.8 main sensor, 50MP f / 2.2 ultra wide angle, 8MP f / 2.4 telephoto lens with 3.3x optical zoom; I was very pleased with the performance.
As with the previous ones, it would be impossible to describe all its features, so we share the full review so you can check it out.
6. Xiaomi Redmi Note 11 Pro 5G
The Xiaomi Redmi Note 11 Pro 5G is another of the smartphones that we consider to be perfect for giving away this Father's Day. Since it can perfectly adapt to dad's needs.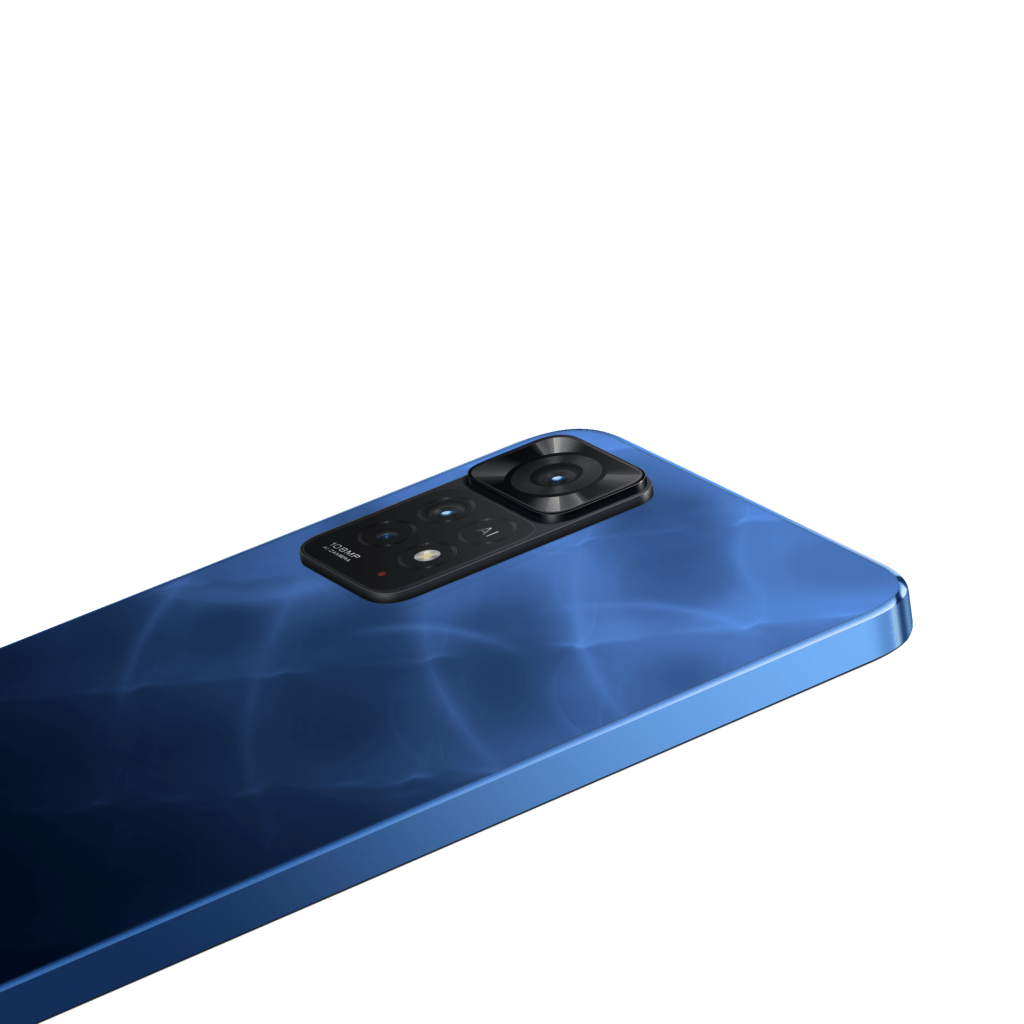 Among its main features we find a 6.67-inch Super AMOLED screen, with a resolution of 1080 x 2400 pixels; an arrangement of three rear cameras on the Redmi Note 11 Pro 5G. Its main sensor (wide) has 108mp. Its ultra wide sensor is 8mp and it has 2mp more in its macro sensor.
But this is not all, because it also has a large 5 thousand milliamp battery. A full charge of this smartphone can last you a little more than a day and a half, using it simply, without playing video games and/or viewing multimedia content. Here is the full review for all the details.
7. Moto G200
While the moto G200 is one of the oldest smartphones on this list, it's perfect for this Father's Day; since it is much more than a device. You may be wondering what we mean, and the answer is something simple, but very interesting.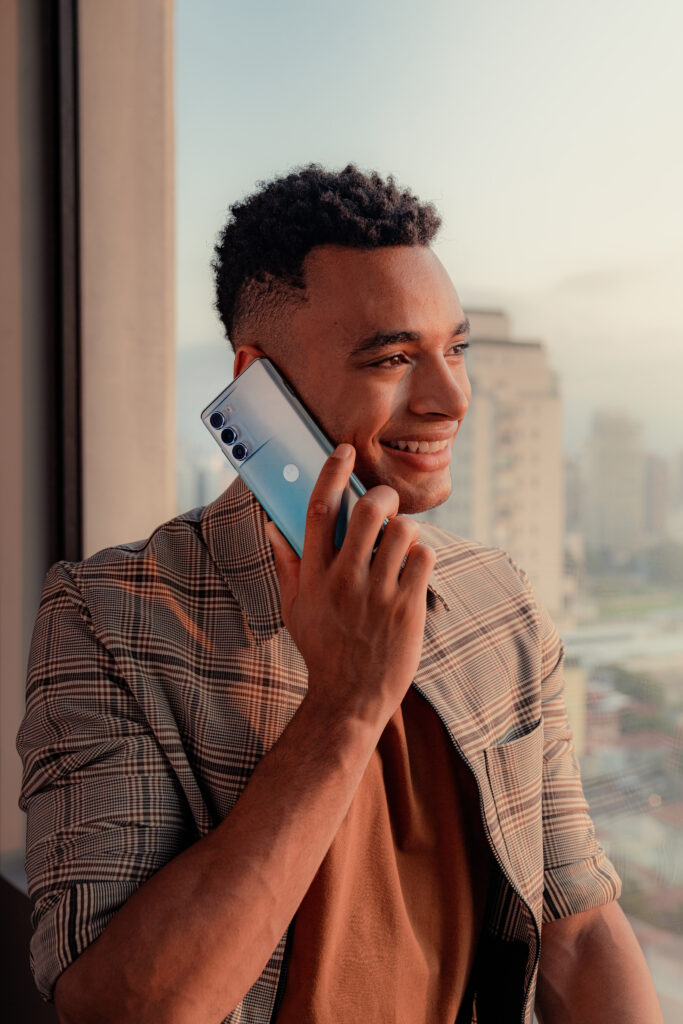 This smartphone offers Ready For, a system that allows you to use some of the benefits of your device in the comfort of your television. Also, like other smartphones, it has other features that make it perfect for dad; Among them we find a camera arrangement made up of three lenses: the main 108MP, a 13MP ultra wide angle and finally a 2MP depth sensor. As for the selfie, it is 16MP.
Do you want to know more about this device? Here we leave you the complete review, you will see that it is the ideal smartphone for this Father's Day.
8.Samsung Galaxy S22
The Galaxy S22 series has image and video editing tools that will make you look like a professional when sharing your content with family, friends or your networks.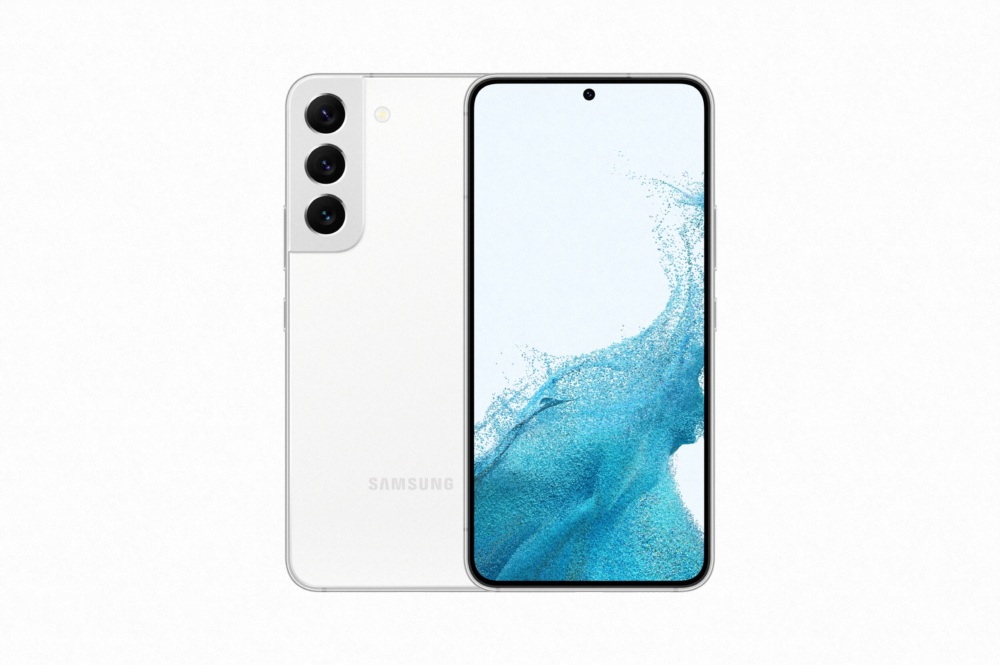 Screen glare when gaming will no longer be a problem with Galaxy S22! The Infinity-O Dynamic AMOLED 2X 120Hz display features intelligent Vision Booster technology. Did you run out of battery in the middle of a game? With the new Galaxy S22 this will never be a problem, since it has a super powerful battery and also has a 25W fast charge.
9.Huawei P50 Pro
This is one of the best smartphones for this Father's Day, especially his dad is a lover of photography; since without a doubt, this could be the best smartphone for it.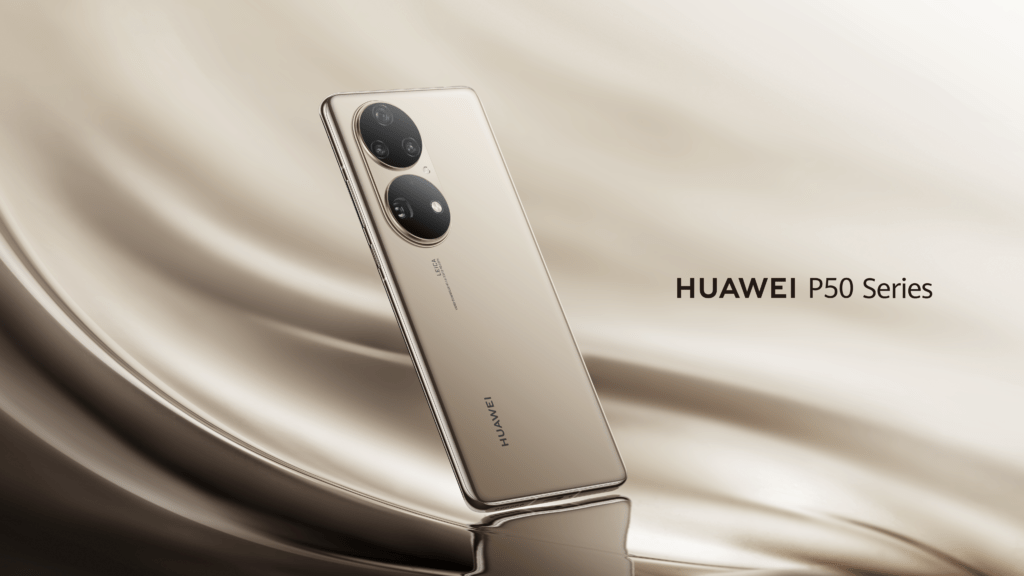 The HUAWEI P50 Pro's dual-array camera system delivers true-to-life images with extreme clarity and high dynamic range. Balancing the capabilities of multiple lenses, 10-channel multi-spectrum sensor, HUAWEI XD Optics technology, XD Fusion Pro Image Engine along with other innovations, the Dual Array Camera System offers incredible photographic capability in a very compact body. light.
On the other hand, the HUAWEI P50 Pro supports 4K video recording over the entire focal range. The new AIS Pro image stabilization solution helps users easily capture handheld video with great stability, even when zoomed in 4K time-lapse mode, the technology allows users to capture incredible images, while AI cinemagraph technology is ideal for creative shots that show off even the slightest movement.
10. Alive V21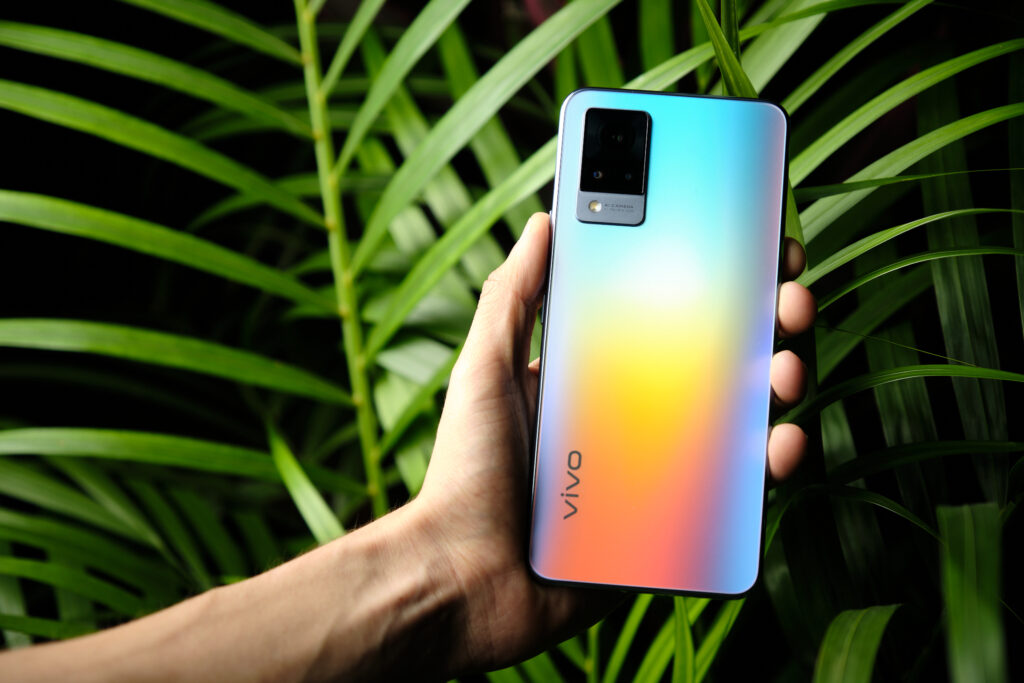 Last but not least, we have the vivo V21, an ideal smartphone for all parents who love selfies with their children; why? Well, this amazing device has a 44 MP front camera with optical image stabilization Always in focus photos, no matter how the world moves.
But that's not all, since it also has a 6.44-inch AMOLED FHD+ screen, with which it offers you a visual spectacle of vibrant and authentic colors.
In terms of performance, you will not have any problem, due to the MTK 800U octa-core 7nm processor that works at a speed of up to 2.4 GHz and provides a super smooth experience, as if the applications open in a fraction of a second. .
We hope that this list of the best smartphones will help you find the perfect gift for dad this Father's Day. Remember that we have several notes to help you so take a look.