Educations
The 10 business schools that deliver the "most powerful" degrees in the world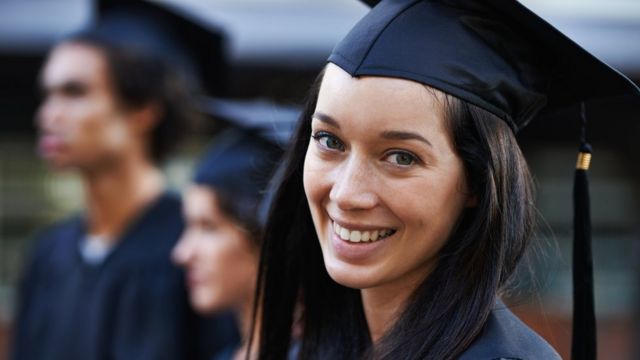 There are business schools in the world that have so much international prestige that leaving there with a degree under your arm can predict a very promising future.
Many of the students receive offers even before graduating and the range of sectors to work in ranges from Wall Street and large companies, to governments, universities and international organizations.
In the financial labor market of the United States, the more prestigious the university, the greater the chances of entering work in select groups of investment and analysis that pay thousands of dollars.
In the latest report produced each year by the international consultancy QSthe best business schools in the world appear considering criteria such as the school's reputation among academics and employers and the impact of its research measured in terms of how many times it is cited.