Smartphones
It's official, a new HTC smartphone with 5G and VIVERSE integration will be launched
It would be a phone with virtual reality capabilities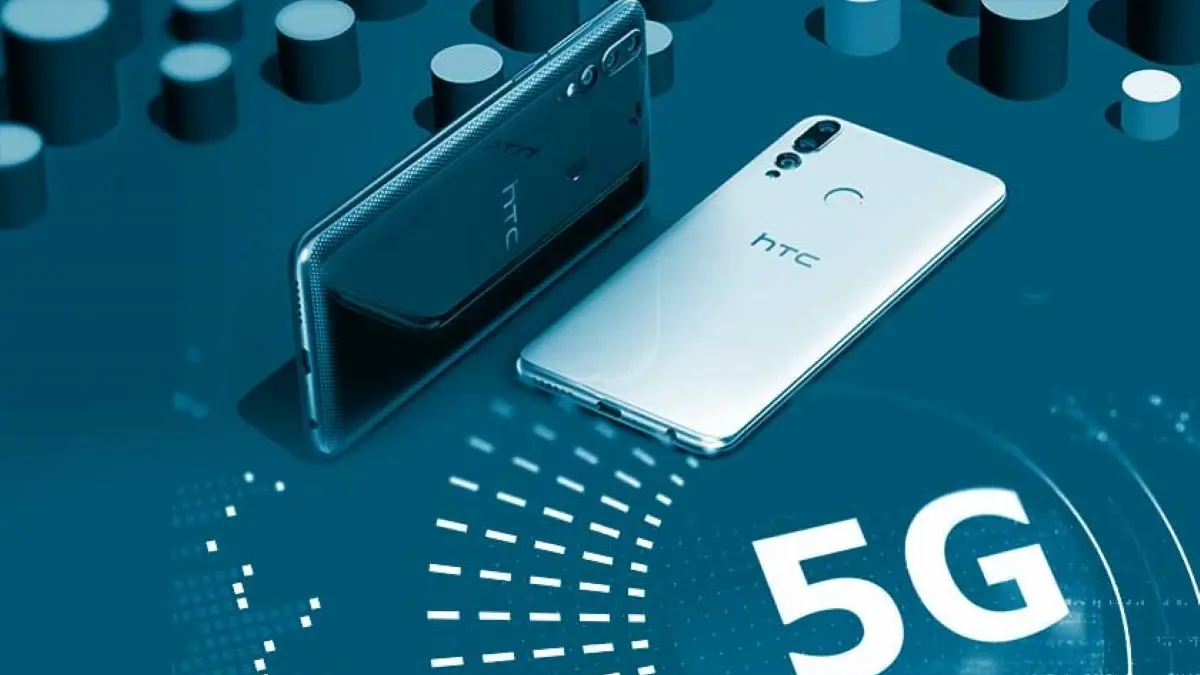 Earlier rumors revealed that the Taiwanese firm HTC had canceled its smartphone with 5G supportbut now it has been confirmed that this information was incorrect, since the company has officially confirmed that the next June 28th will unveil its next smartphone.
HTC shared with the media an invitation in which you can see what appears to be the silhouette of a smartphone, as well as the presentation date and the logo. LIVE. This means that the device will be integrated with virtual reality and will work in the metaverse, although for now we don't know how it will do it or what functions it will have.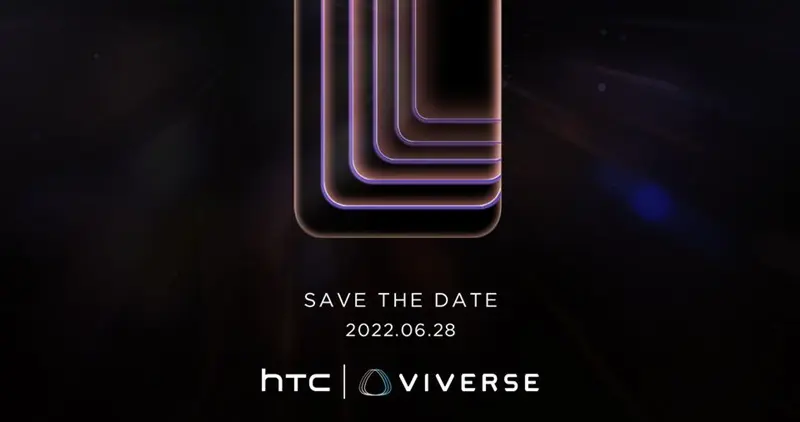 The company had already confirmed at MWC 2022 that it was working on a series of innovative phones that could be used to enter VIVERSE, the virtual universe launched by HTC. It's kind of an alternative to Facebook's metaverse, and it's related to the company's Vive products.
There are no details about this smartphone, but instead we know that a terminal codenamed "2QBK200" received an official certification in the Netherlands at a local authority in May. And a 15W HTC wireless charger has received the same certification for this phone.
For now, we can only wait until June 28 at the presentation event for HTC's new 5G phone.