Gadgets
Enco Air2 are official, cheap headphones with touch controls
Enco Air2 will be available for pre-order starting May 23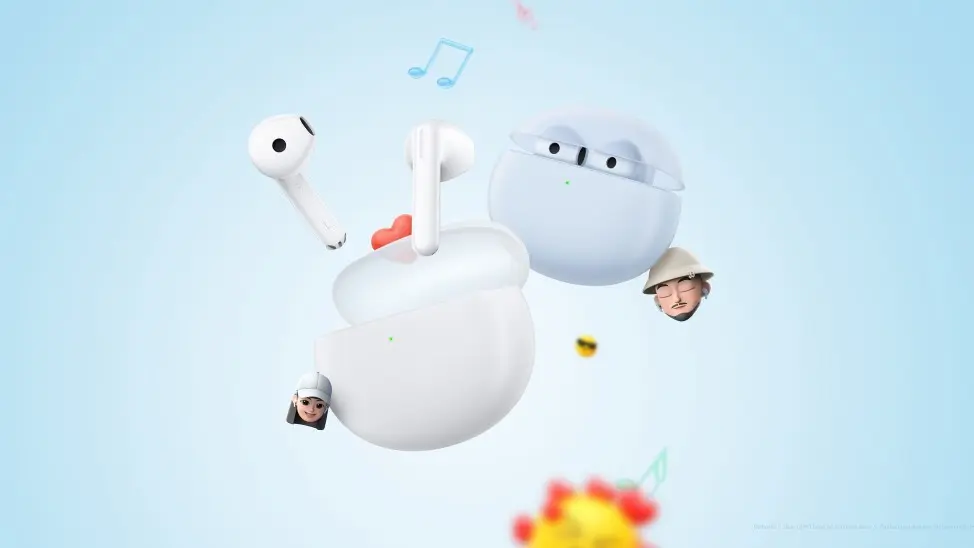 If you are looking to acquire new wireless headphones, with a sober design and basic functions at a reduced price, look no further, then OPPO has launched low-cost headphones, they are the Enco Air2.
They have a traditional appearance, capable of guaranteeing greater ergonomics thanks to minimal pressure on the ear canal and much is also due to the fact that their weight is only 3.5 grams. These headphones have 13.4mm dynamic drivers with a mixed material titanized diaphragm that guarantees better sound quality.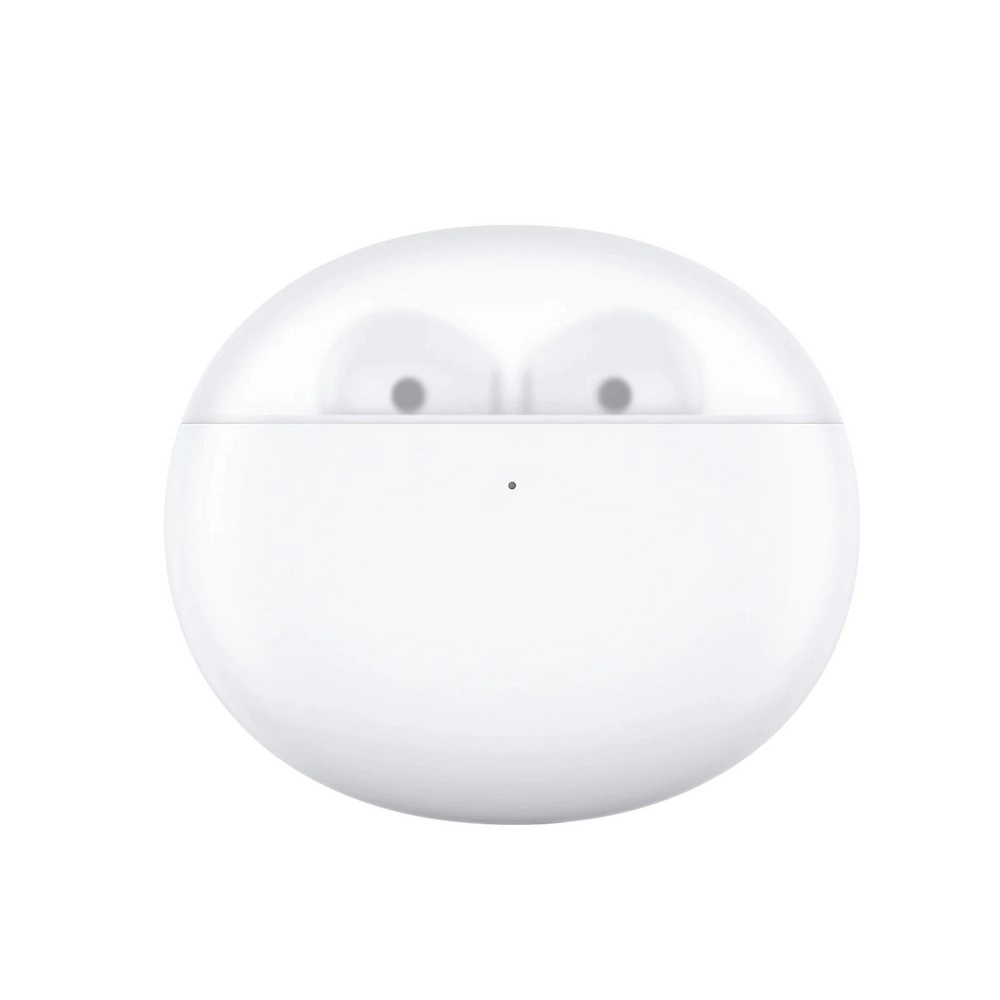 It offers the Bass Boost function, which improves the performance of low frequencies, and at the same time improves the quality of the voice, a feature that will be quite useful when we are talking on the phone outdoors and we are using the headphones as a microphone.
The Enco Air2 charging case has a translucent upper part, which provides an elegant and distinctive look. OPPO promises up to 4 hours of autonomy, but that can be extended up to 24 hours with the help of the charging case.
It also provides low binaural latency offered by Bluetooth 5.2 technology, TÜV Rheinland certified, so it will offer simultaneous signal in both headphones for a more stable connection.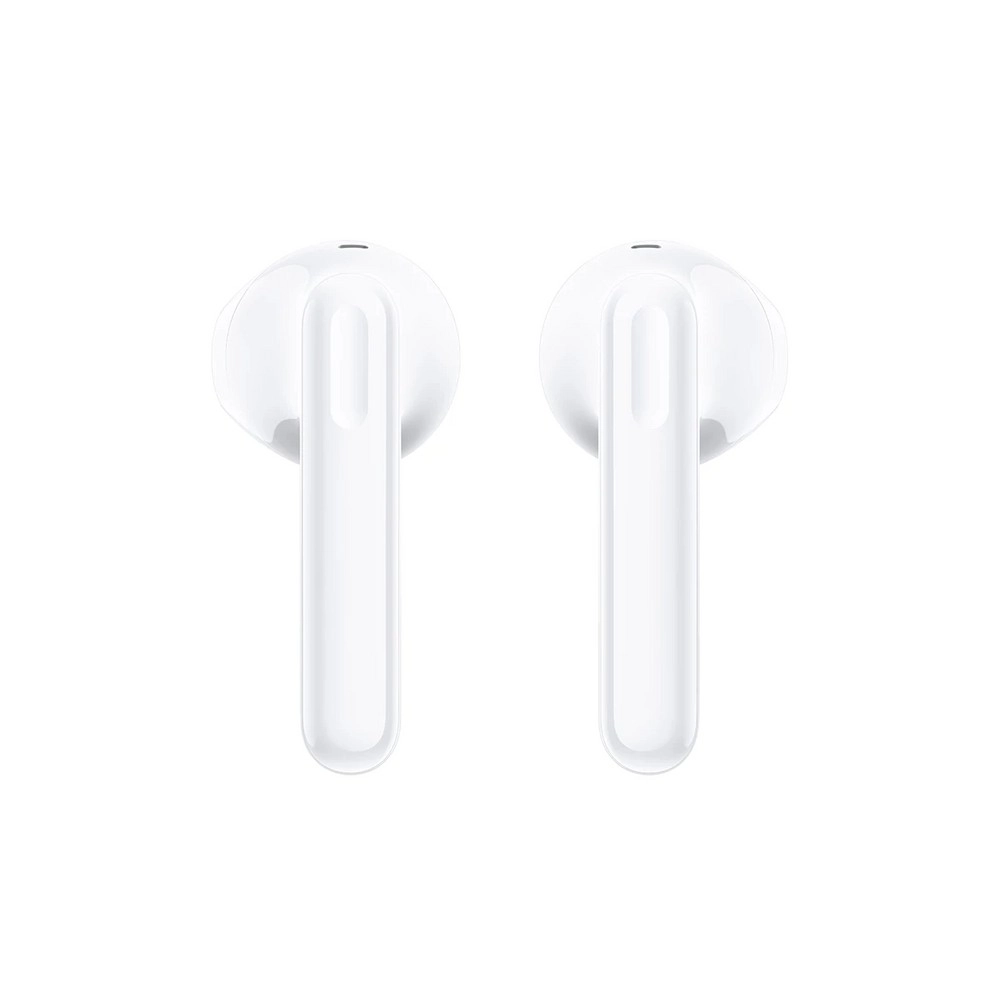 It has touch controls, with a triple tap on the headphones it will activate the game mode that reduces latency to a minimum to allow better synchronization between audio and video during the game. The Enco Air2 are equipped with AI noise cancellation, this improves the quality of audio on calls.
The new wireless headphones OPPO Enco Air2 They will be available for pre-order starting next May 23 at the OPPO Store, at a price of 69.99 euros, about 75 dollars.