Smartphones
Amazon now lets you try on sneakers with augmented reality thanks to Virtual Try-On
Share
Amazon Virtual Try-On lets you try on sneakers, goggles, and t-shirts in virtual reality from your smartphone camera.
Amazon has just presented a very interesting novelty in the form of augmented reality through which it allows you Try on the shoes you are thinking of buying before you do.. Similar to the Wanna Kicks app, the official Amazon app allows you to put on a pair of kicks using your smartphone's camera.
At the moment this novelty is only available for iOS users, who will need to use an iPhone 7 or later. Also, only users of United States and Canada you can see this new button to try on shoes, glasses and t-shirts with virtual reality. It will soon be released for Android devices and will reach more countries.
With the Virtual Try-On Shoe Try-On, you can visualize how the shoes will look on your feet from any angle before you purchase them so you can easily shop at your convenience. It's a fun and interactive way to shop for shoes on the Amazon Shopping app. In addition to shoes, you can also virtually try on glasses and t-shirts.
Of course this is one of the best applications of augmented reality, a technology that Apple is working hard on and that will end in the long-awaited launch of its glasses. Amazon's Virtual Try-On will allow us to try on clothes without having to buy them.
As great as this technology is, Amazon claims that it is not designed for you to choose the ideal size for you. It is only a representation and cannot choose the size of the shoes or the shirt for you, although in the future it may evolve in that regard.
The Virtual Try-On Shoes experience helps you visualize what the shoes will look like but is not a sizing tool.
For now there is only a limited selection of items compatible with Amazon's Virtual Try-On, just as its launch is limited to only two countries. However, soon it is possible that both the catalog and the places where it is available will expand.
Related topics: Applications
Share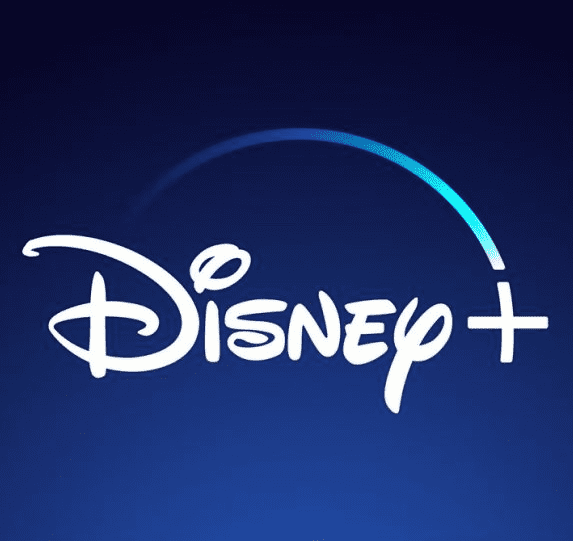 Sign up for Disney + for 8.99 euros and without permanence Subscribe to Disney+!